Are you a gaming enthusiast in search of a state of the art gaming PC with the latest peripherals?
MBUZZ can help you build your gaming PC exactly the way you want it. You can have complete control on the components you choose in a glimpse of your custom-built machine.
If you are looking to upgrade your computer or building one, MBUZZ will assist you with your NEXT-GEN affordable system. You can play the latest games with a choice of stunning 4K display and have a competitive edge with the mouse-keyboard shooting accuracy. With the best video hardware and accessories, you will be ready to take on the toughest challenges of the latest gaming titles with perfection.
For Configuration & Technical Support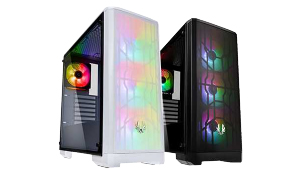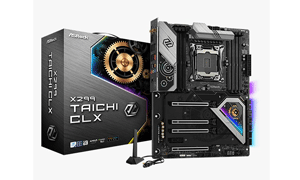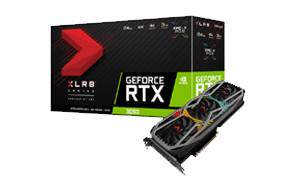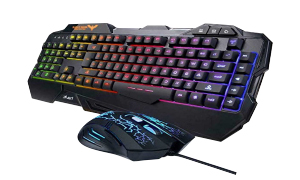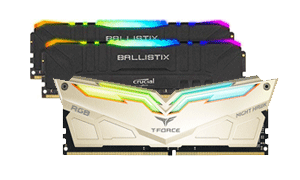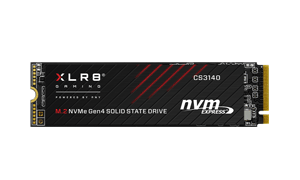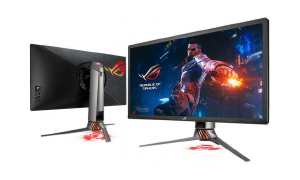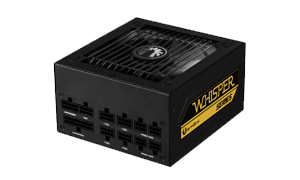 It's not just a Gaming PC but a High-Performance System!
Buying the best gaming PC as a prebuilt system is best way to start when switching to PC gaming or you have failed at upgrading your current system. Building your own system can be satisfying, but buying a complete gaming PC can make you stress-free.