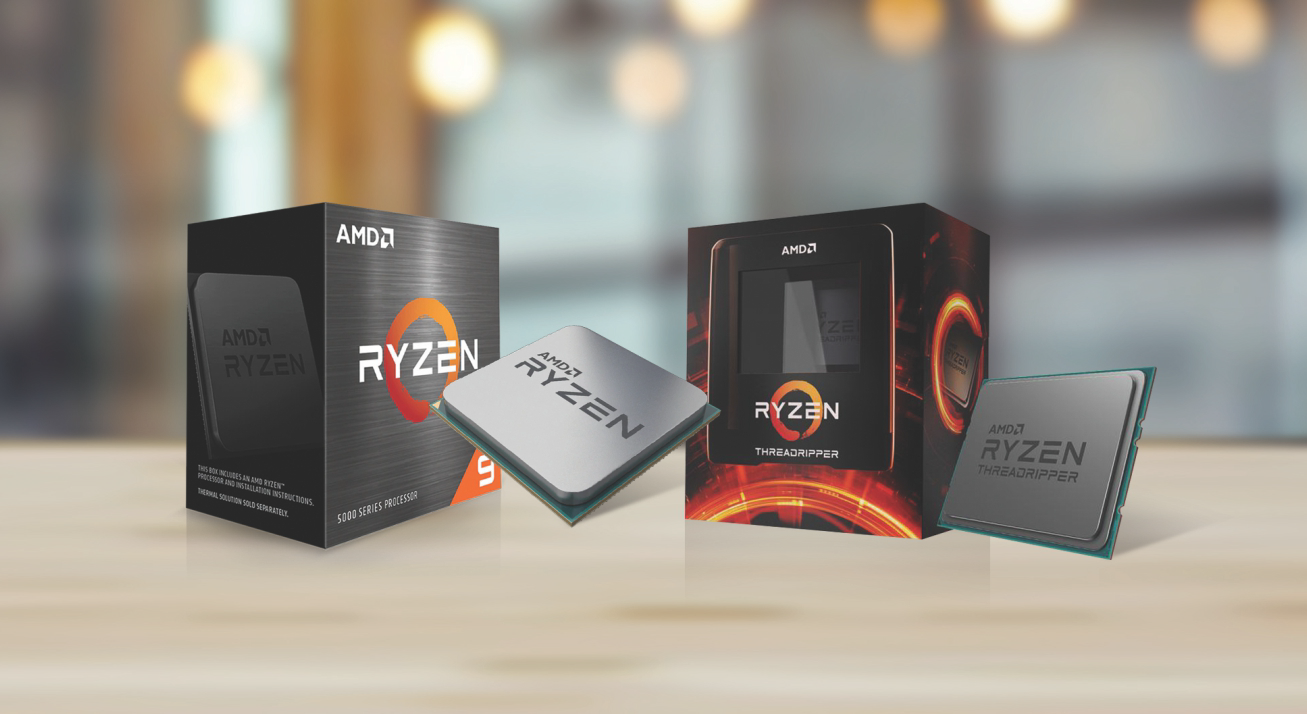 Powering The PCs of Tomorrow


Components
AMD founded in 1969, started as a Silicon Valley start-up, focused on leading-edge products with handful of employees. Since then AMD has grown to becoming a World Leader, developing high-performance computing and resolving some of the world's toughest and most interesting challenges.
They are dedicated to build innovative products that accelerates next-generation computing experience.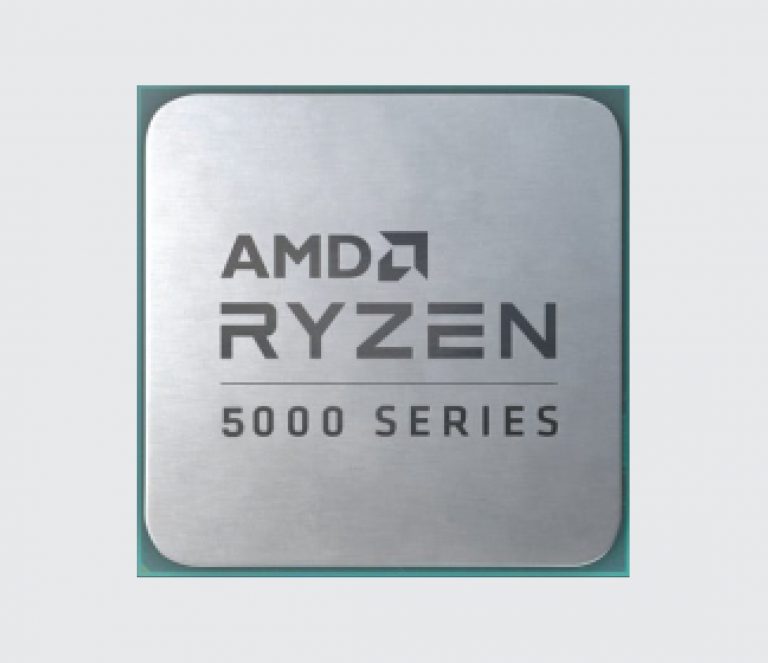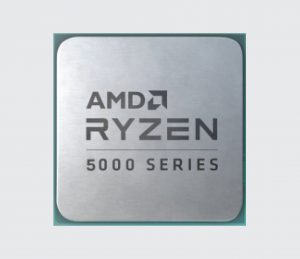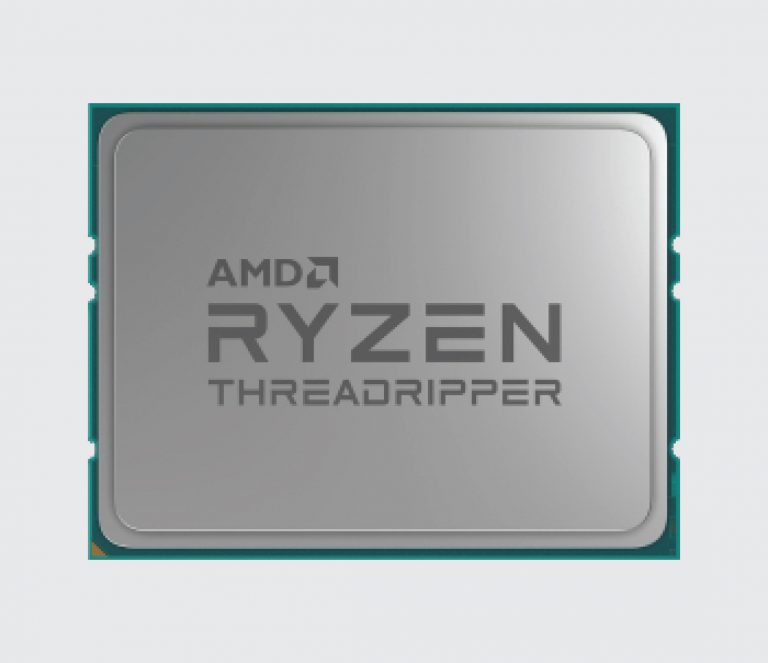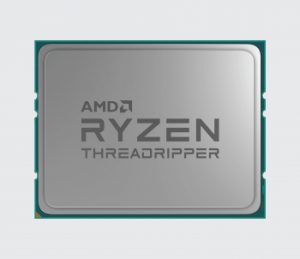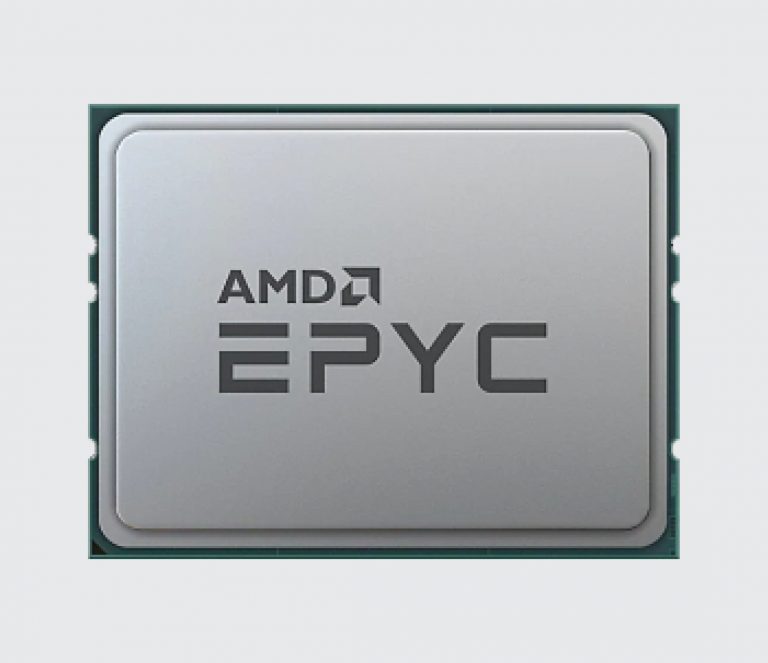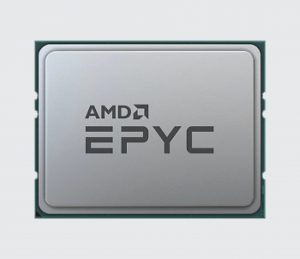 Evolution of AMD Processors (1975-Now)
Everything about AMD Ryzen 7000-series Zen 4 [Specs, Performance, Release Date, Price]
AMD Ryzen 3, 5, and 7 Explained